Member Benefits
Membership connects you to OAK's thriving organic community. Enjoy member pricing to all OAK events and access member discounts from industry partners listed below with your OAK membership! 

Click the logos to find out more about these businesses that support a sustainable Kentucky. 

5% off your order when you use OAK member coupon code at checkout. Offer does not apply to shipping charges and cannot be combined with any other offer. OAK will send you the Johnny's coupon code when you join or renew your OAK membership. Check out the full catalog here: www.johnnyseeds.com

Current OAK members receive a 5% discount on one purchase from Earth Tools Inc.  Discount applies to merchandise only.  Contact Earth Tools to provide proof of membership.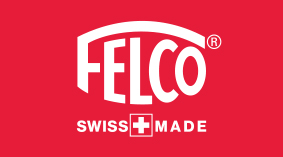 Felco products need no introduction, for harvest or pruning and beyond, there Swiss made tools are built to last. Felco has offered a product discount to all current OAK Members. Visit their website to learn more and place your order.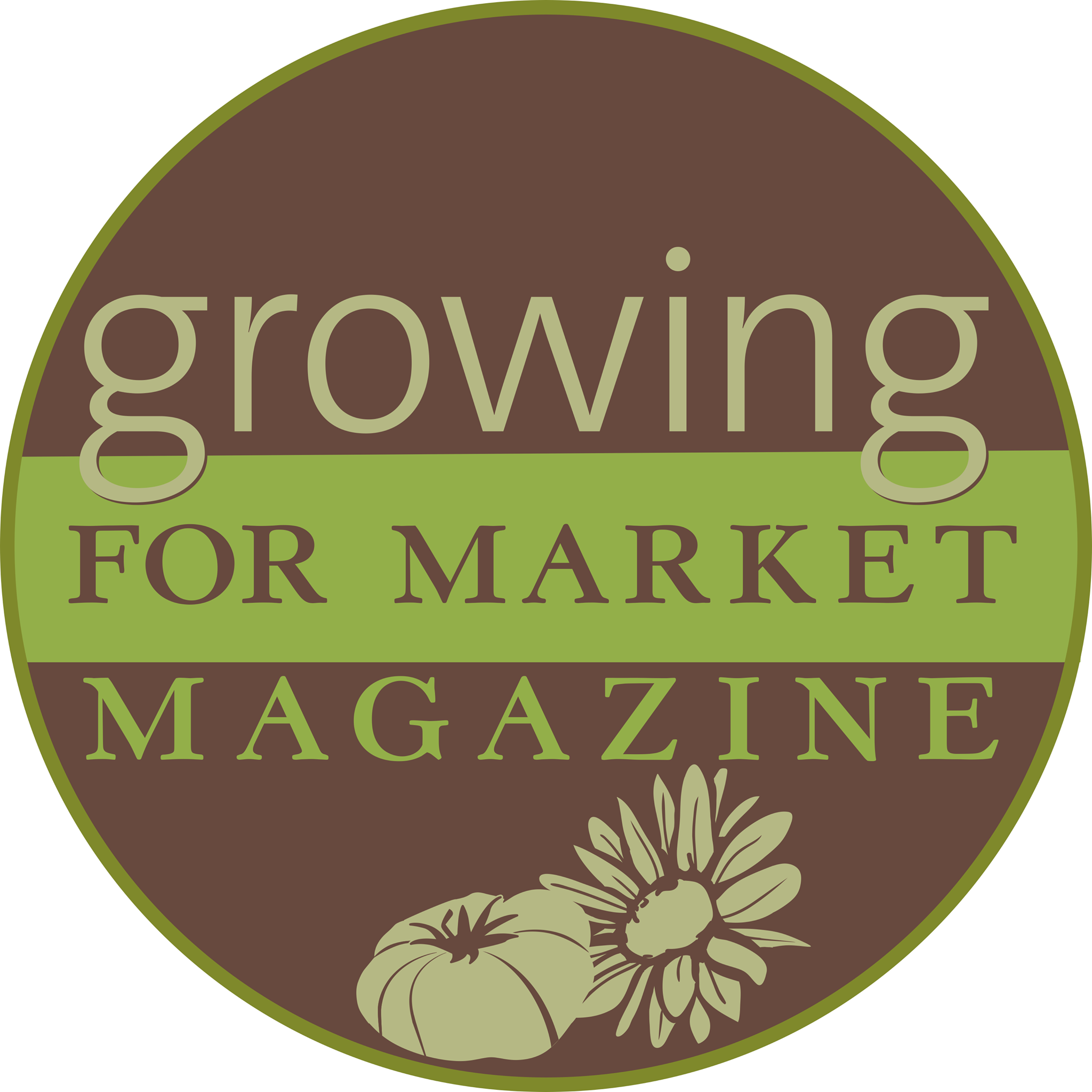 Grab 30% off any GFM subscription. Visit their website and check out the print or virtual magazine  subscriptions. 

 35% discount on purchases from Chelsea Green Publishing. Discount does not include shipping and cannot be combined with other offers (books on sale, other discount codes, etc.). Visit online store for popular titles on farming and homesteading, health and wellness and more: https://www.chelseagreen.com/

10% one-time purchase of min 25 yards to max 45 yards. Delivery can be arranged, but not included. Proof of membership required. Offer expires 12/1/2022. Visit website for details: http://thoroughbredlandscapeproducts.com/

10% off entire order over $100. Limit one usage per member. Offer expires 10/31/22.   Check online at https://www.highmowingseeds.com/
Would your company or organization like to offer discounts or incentives to OAK's membership? 
Your support helps grow organic agriculture in Kentucky!