Donate
Help grow organics in Kentucky.
Your tax-deductible gift helps germinate, cultivate and activate a resilient food and farming network.
 Make a one-time gift or become a monthly regenerative donor
Your support makes it possible to...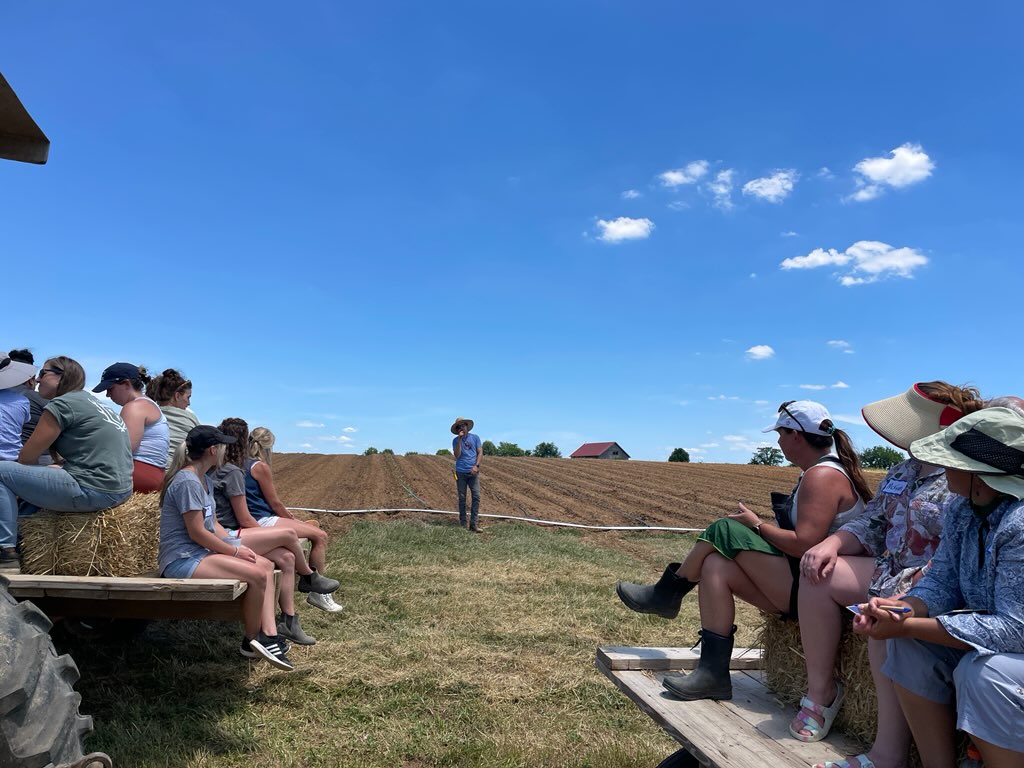 Assist more Kentucky farmers transitioning to certified organic production.
Host farmer field days highlighting regenerative organic practices.
Support and develop local market networks for KY grown foods. 
Provide community-wide outreach about the benefits of organic agriculture for people and the planet. 
Advocate for on-farm and food system climate solutions so Kentuckians can thrive.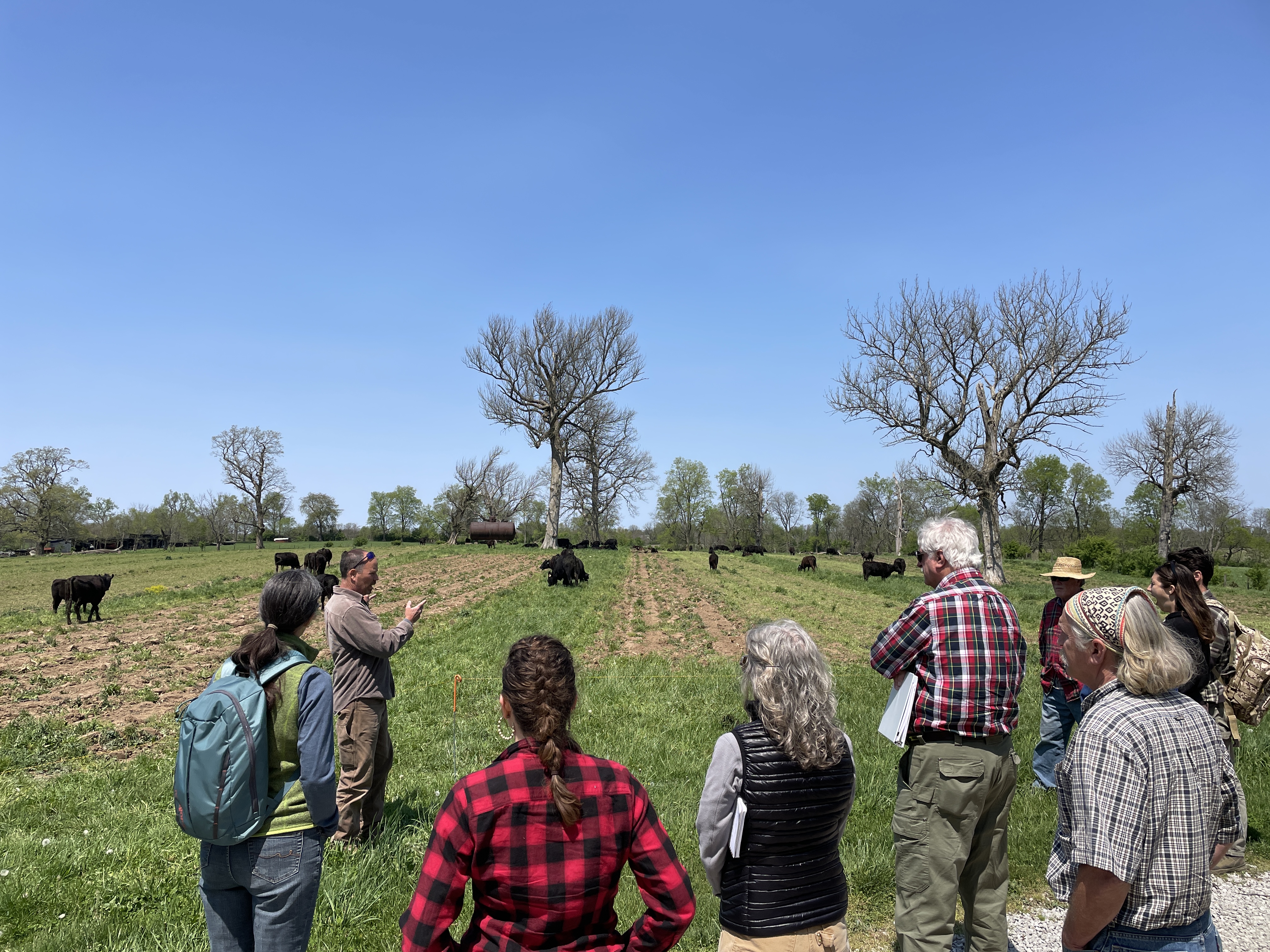 Mail a Check
You may donate by mailing a check to:
Organic Association of Kentucky
PO Box 22244
Lexington, KY 40522

Make a gift over the phone
You may donate by phone:
Brooke Gentile
502-219-7378
More ways you can support 

transformative food system change:       
Ask your employer to match your gift.
Include OAK in your will or trust.
Donate stock or appreciated securities.
Contact Brooke Gentile, Executive Director, for details.
Thank you for supporting organic agriculture in Kentucky!
In accordance with Internal Revenue Service requirements, we confirm that the Organic Association of Kentucky is a 501(c)(3) nonprofit organization.
Your gift is tax deductible to the extent permitted by law. OAK's Federal Tax ID is 27-1207146.