History
Farmers, researchers and industry leaders started OAK in 2009 to bring more attention to the benefits of an organic diet, and more resources to those growing organic and other low-input crops and livestock in Kentucky.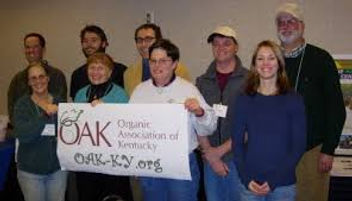 From founding member Brian Geier: "In January of 2009, some of us who were working at Kentucky State University had an idea to get people together to explore the creation of an organization dedicated to organic agriculture in Kentucky. We thought we needed an organization that could help guide research priorities for research and extension agents. That January, a modest but empowered group of farmers, grocers, nursery people, University workers, and Kentucky Department of Agriculture folks got together and agreed the idea was a good one. A steering committee was formed, and for the next year, the Organic Association of Kentucky (OAK) took shape. In January of 2010, the first official meeting was held, and a board was formed."
Clockwise from top left: John Bell, Brian Geier, Jake Schmitz, Tony Powell, Larry Brandenburg, Shayne Wigglesworth, Kim Jordan, Deborah Hill, Molly Stotts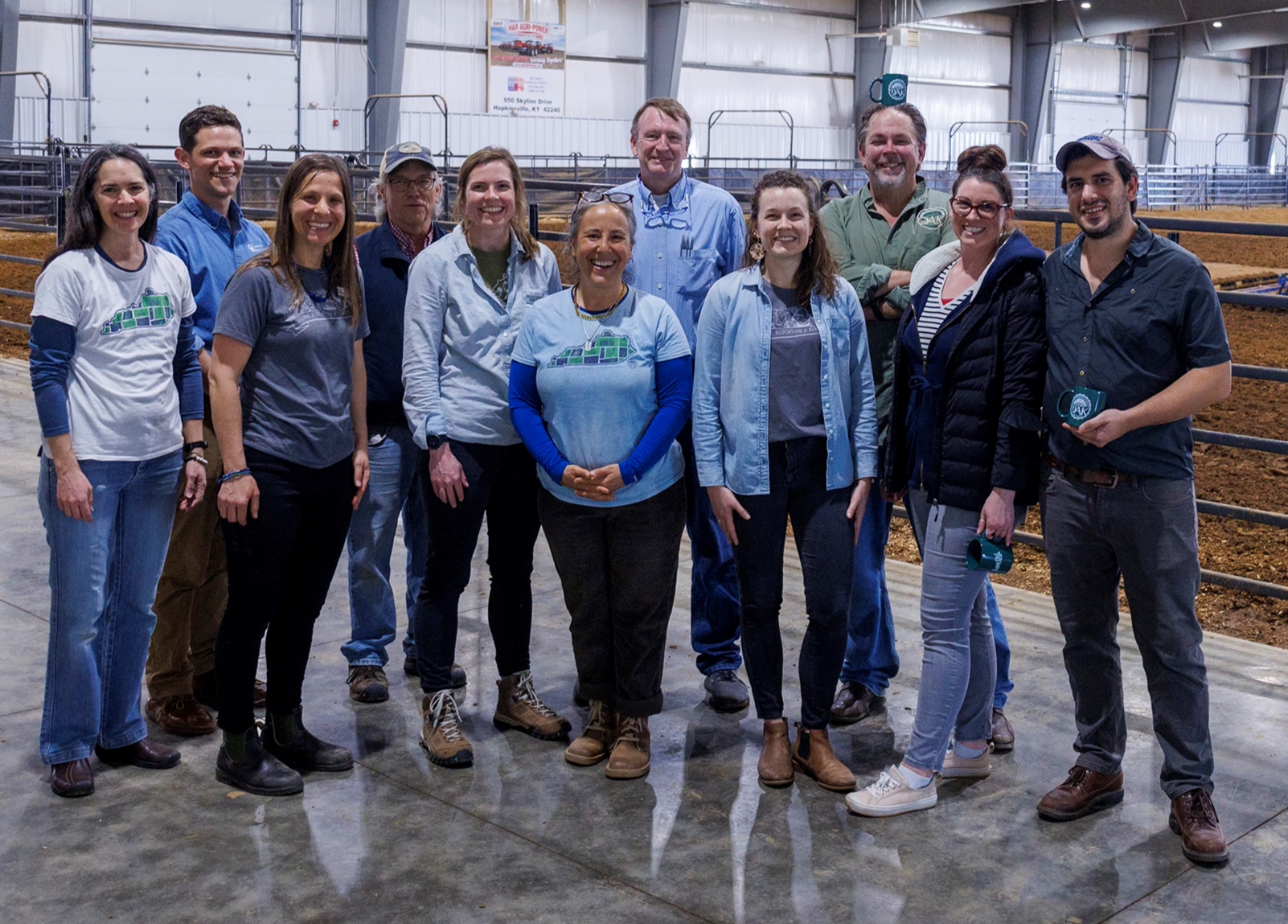 OAK received 501c3 status in September 2015, hired first staff in 2016 and has been connecting farmers, resources, markets and programs ever since. Now with over 450 members and programs that reach 3,000 individuals annually, OAK delivers essential resources, technical assistance and market opportunities for KY farmers. 
Through the years OAK has expanded programming and staff, supporting a growing network of farmers, agricultural professional, local food advocates and communities working to advance organics for all, provide climate solutions and transform the food system.
Left to right: Jenny Howard Owen, Nathan Rider, Brooke Gentile, Ken Bates, Katie Harvey, Robin Verson, Steve Muntz, Natalie Rider, Tony Silvernail, Amber Sciligo, David Gonthier