OAK Annual Conference
OAK's 13th Annual Organic Farming Conference will return to the KSU Harold R. Benson Research and Demonstration Farm in Frankfort, KY, from January 25-27, 2024. Each year the Organic Association of Kentucky (OAK) annual conference aims to convene 450+ attendees to participate in workshops, educational sessions and farm tours. Farmers and local food advocates connect with inspiring speakers, current research, peer farmers and regional input suppliers. 
OAK's annual conference programming focuses on agricultural production systems, farming techniques and practices and the interwoven threads of community, conservation and collective action, each inseparable from the sustainable agriculture movement. 
OAK's annual conference, now in its 13th year, includes a growing audience of hundreds of Kentuckians and neighbors active in the region's food systems: farmers, researchers, nonprofit professionals, federal and state agency partners, allied service providers and conscious consumers working collectively to build a local, resilient and healthy food system for us all. Registration will open mid-October. 
We invite you to be a part of it!
In 2024, OAK's conference program will feature three days of inspiration from local and regional speakers, useful Trade Show resources and abundant networking opportunities to empower and support farmers and food system innovators. The conference theme for #OAK2024 is Advancing Organics In Kentucky: Adopting Practices, Increasing Resilience and Strengthening Systems.
Whether a longtime practitioner or a curious beginner, an early organic adopter or a tentative transitioner, all are welcome to OAK's annual conference. Continuing Education Units for professional development are made available through KERS and KDA. Join OAK next year to be a part of the community for #OAK2024's informational sessions, passionate panels, creative keynotes, half-day workshops, supportive vendors and locally sourced and organic meals! If there are other ways you would like to support the event, please email us. For all event inquiries, contact OAK. 
Thank you 2023 sponsors, partners and funders!
If your organization is interested in being a sponsor for the next year's conference learn more here and sign-up for OAK's newsletter to keep up to date and receive all event announcements. 
Watch Conference session recordings:
2022 Conference recordings here and read the summary report here.
2023 Conference recordings here.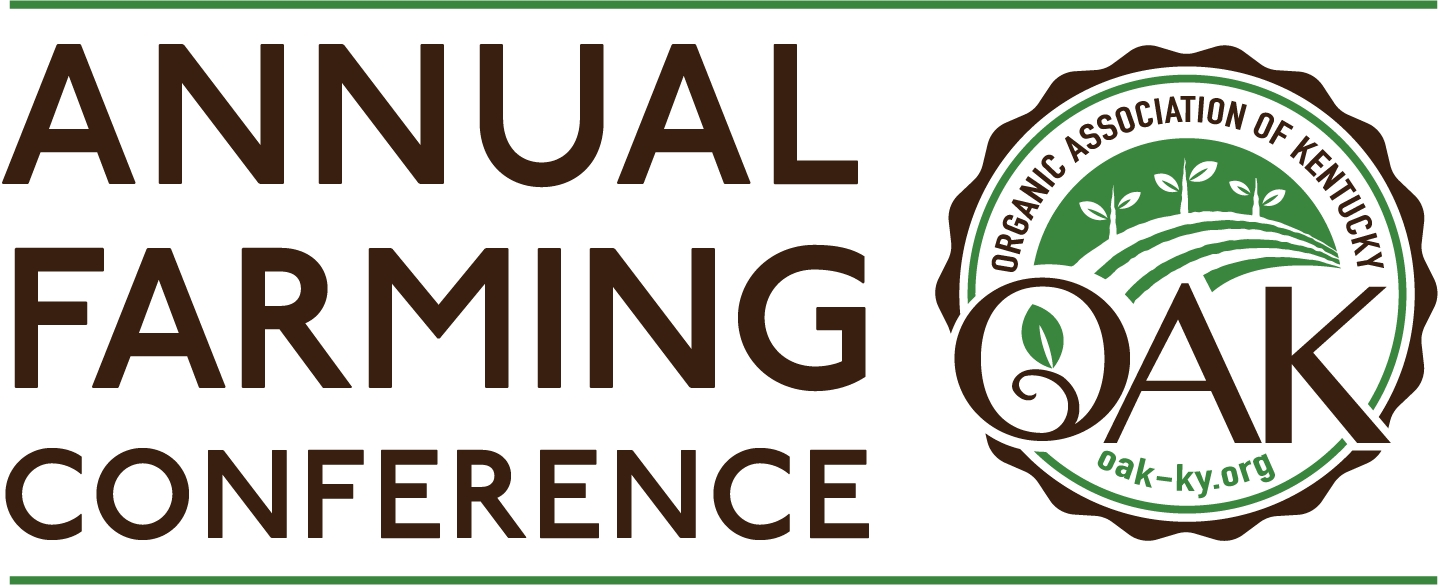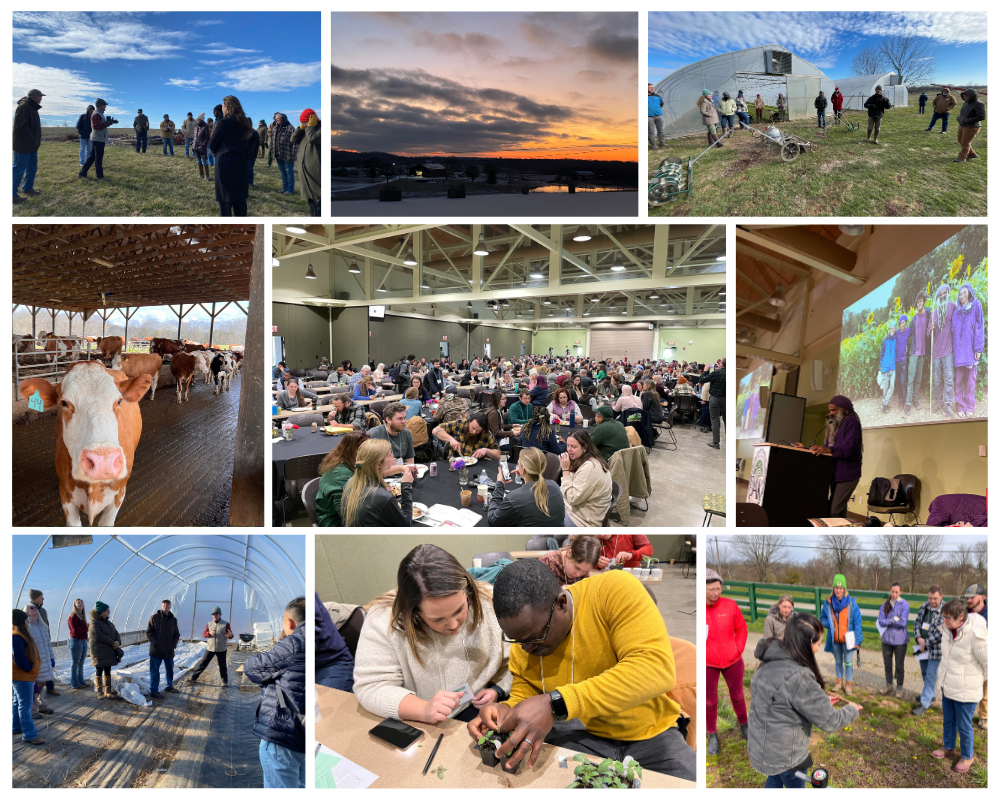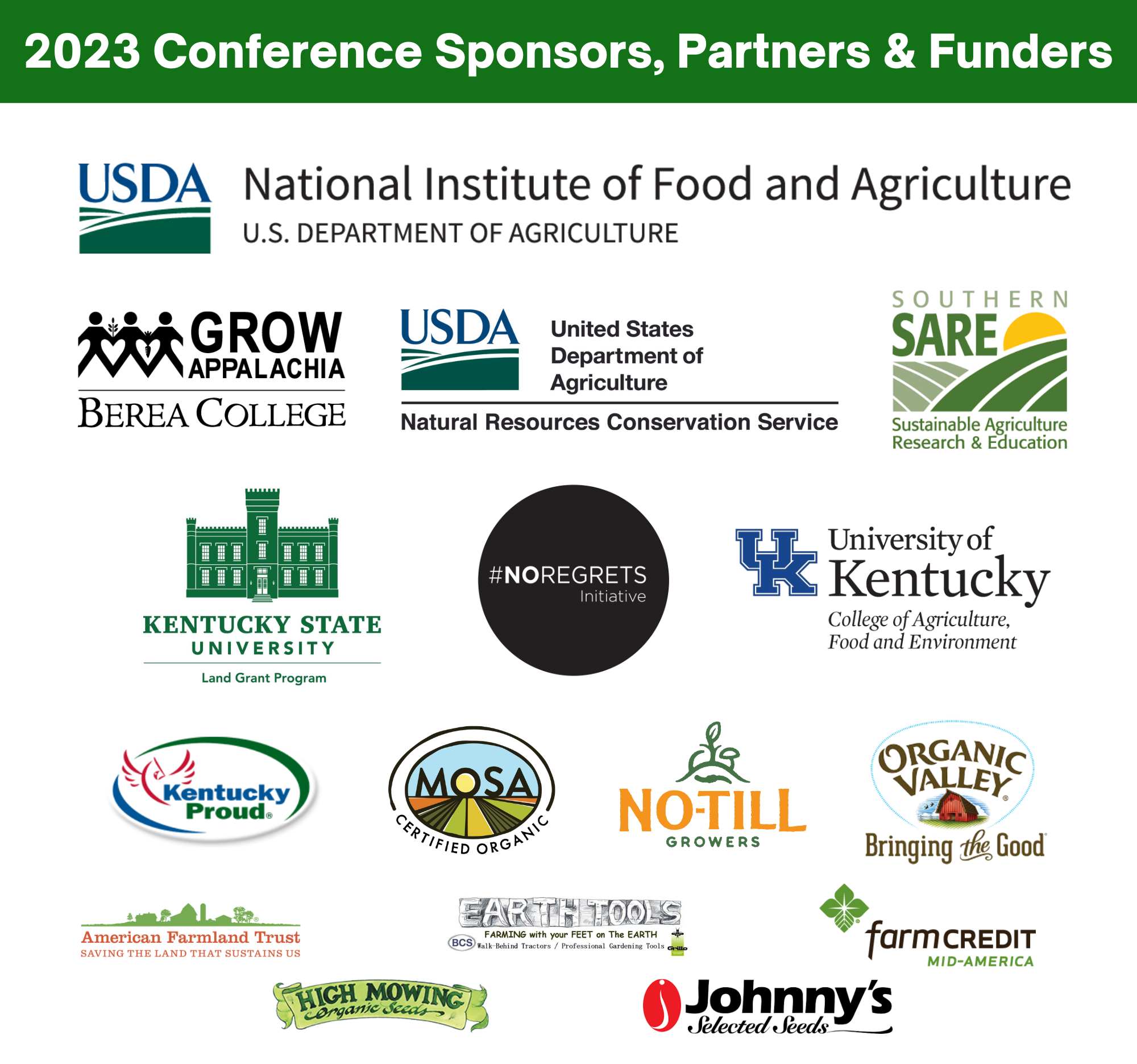 Watch 2022 Conference recordings here and read the summary report here!
Watch 2023 Conference recordings here!