Field Days
2023 Farmer Field Days start in March
Farmers, meet up with other farmers and agricultural professionals on working farms to see organic systems in action. Share your successes and your challenges with peers and connect with useful resource providers. Keep up to date with the details of every field day - subscribe to our Field Notes newsletter. View previous OAK virtual events on our OAK YouTube page for recordings, snapshots and lessons learned from host farmers. Have suggestions or ideas for future farms, practices or topics to highlight? Let OAK know. 
Developing a Farm Food Safety Plan - Stop Running the Risk!
Virtual Events on Zoom: March 21, 2023, 

10-11am

ET

and

March 28, 2023,

 6-7:30pm ET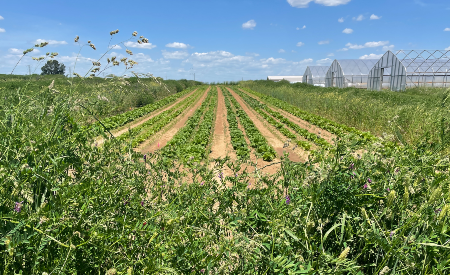 As most produce farmers and handlers are aware, food safety is a major concern in today's market for fruits and vegetables. No specialty crop farmer wants their customers to be among the statistics for foodborne illness. Protecting your customers requires a commitment to understanding food safety risks in your operation, and to implementing effective practices to control those risks. Foodborne illness outbreaks also disrupt markets at the local, regional and national levels. In an attempt to minimize this threat, more and more produce buyers are requiring proof that their farmer-suppliers are implementing effective food safety programs all the way to the farm level.
Join this two-part virtual workshop to learn the basics of developing a farm food safety plan. In the first session, we will learn the content and structure of a farm food safety plan from Bryan Brady (UK's Food Connection). This will include common policies, standard operating procedures (SOPs), risk assessments, recordkeeping, and corrective actions. Kentucky farmers Maggie Dungan (Salad Days Farm) and Ford Waterstrat (Sustainable Harvest Farm) will share their experiences and recommendations based on developing and implementing their food safety plans. For the second session, we will provide food safety plan templates and log sheets and explore how they can be designed to fit your unique operation in order to reduce risks, minimize costs, and improve efficiency.
This workshop is intended for any specialty crop (fruits & veggies) producers - this may include
Farmers who want to reduce their customers' risks of foodborne illness;

Farmers interested in getting their fresh produce into food service, institutional, and retail markets;

Farmers who have completed FSMA food safety training and are actively considering a third party farm food safety certification such as GAP;

Farmers interested in learning from other farmers and food safety experts.
Registration is required and covers both virtual events. The first session will be recorded and shared with anyone who registers; the second session is intended as a time you dedicate to developing your own farm food safety plan with expert assistance and will, therefore, not be recorded. Funding for this Field Day was made possible by the U.S. Department of Agriculture's (USDA) Agricultural Marketing Service (AMS) Farmers Market Promotion Program grant.
Growing Under Cover on a Market Vegetable Farm
Pavel's Garden -- 
Crestwood, KY
 -- 

April 13, 2023, 1-4 pm ET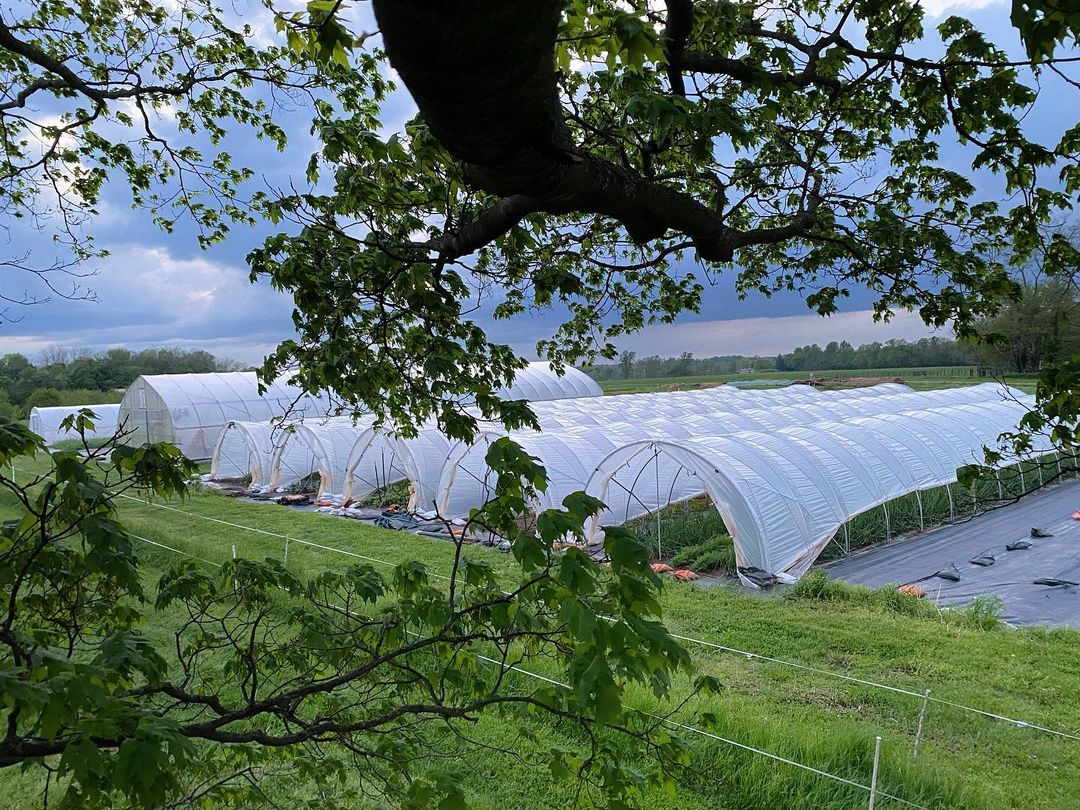 Pavel's Garden is a 4-acre diversified market farm and CSA in Crestwood, managed by Pavel and Katie Ovechkin. Using cover crops and natural mulches, minimal tillage, crop rotations, intercropping, and biodynamic methods, they grow a broad diversity of plants to ensure a thriving ecosystem in their soil and an abundant offering for their customers. On leased land in Oldham County, their 1.5-acre market garden uses 6 caterpillar tunnels and a high tunnel for year-round crop production and weather protection.
At this OAK Field Day, Pavel and Katie will highlight what they have learned about growing under cover in 15 years of farming (10 years at current location), including
Low-cost caterpillar tunnel structures and design modifications

Challenges, benefits, and uses of caterpillar tunnels

Bed preparation and soil fertility

Intercropping, rotations, and crop selection

Trellising systems and tools

Pest and disease pressures and strategies
Any interested farmer or allied professionals is encouraged to join the walk around Pavel's Garden with Pavel and Krista Jacobsen, agroecologist and sustainable agriculture professor from the University of Kentucky. Registration is required. Funding for this Field Day was made possible by the U.S. Department of Agriculture's (USDA) Agricultural Marketing Service and the Kentucky Department of Agriculture's (KDA) Office of Agricultural Marketing and Product Promotion through a Specialty Crop Block Grant.
Pastured Livestock for Soil Health 
Faul Family Riverside Farm

 -- 
Sulphur, KY
 -- May 9, 2023, 1-4pm ET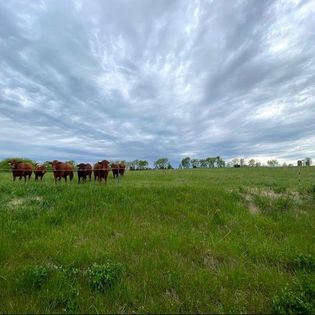 ​The focus of Faul Family Riverside Farm in Henry County has always been on regenerating their farm through sustainable practices, using animals to rejuvenate their pastures and increase their soil fertility for land, livestock, and human health. Andre Faul and his family have used these soil-forward approaches for their pastured livestock operation since starting their farm in 2017. After a couple of years scaling up the diversity and number of their animals, they've settled into their current work of refining their systems and markets and promoting their on-farm events.
Join this OAK Field Day to learn about the Faul family's regenerative practices and livestock infrastructure, including:
Broiler chickens and turkeys, from brooder to pasture

Heritage-breed pastured pigs

Pasture-raised sheep and cows
Beyond the grass-based livestock, Andre will also share his saltwater shrimp operation and farm-based events such as public tours, farm-to-fork dinners, and hosting private events in their on-farm event barn. This Field Day is geared towards interested and aspiring livestock farmers and allied professionals and will include walking and a hay wagon ride to explore the Farm. Registration is required.
More Farmer Field Days coming soon!