Our Mission
We've been advancing organics in Kentucky since 2010.
Founded by farmers, for farmers. 
OAK works to advance organic regenerative agriculture, to improve the health of the environment and our communities by g

rowing ecological resilience, economic viability and socially just futures for Kentucky farmers through 

educational, technical assistance and market resources.
OAK Membership 
Join us! 

The organic farming network in Kentucky is growing. 

Together we are creating a thriving regional food and farming network. Your support and participation help provide resources to farmers, inspire community members, and enhance organics across the state.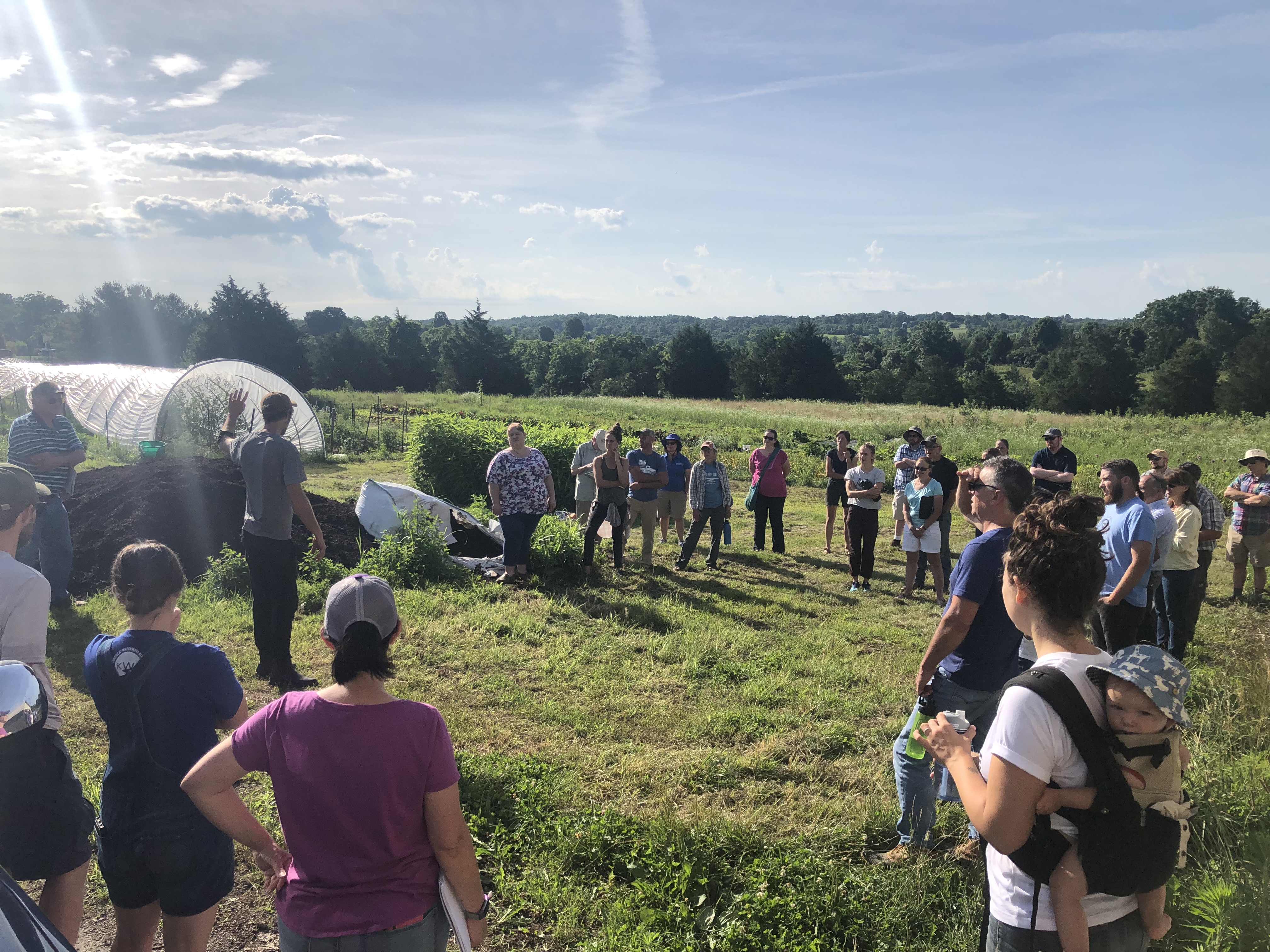 Get the Newsletter
Stay connected to the Organic Association of Kentucky, sign up with your newsletter preferences and receive the 
farmer or consumer newsletter directly to your inbox. Each issue is full of relevant news, important updates and highlights of Kentucky's regional food and farming community.